BYD Yuan will land in Beijing Bird's Nest on April 11. BYD has already packaged the entire Bird's Nest venue, and will also invite Di powder to participate. BYD will create a nationwide premiere of new car launches, and overturn the audience! President Wang said: The price is definitely not a problem, there must be surprises.

Since last year, it has been reported that the BYD dollar will be officially launched in the first quarter of 2016, and there are also traditional fuel and plug-in hybrid versions available. When Xiaobian got the news that BYD Yuan will be officially listed on April 11, there are some small losses. After all, I have to wait a month to tell you the final price of this compact SUV. But the good food is not afraid of the night, and when I learned that I would like to hold such a grand conference in the Bird's Nest, the mood is really simple! Yuan can be said that although the body is small, it can be domineering!
In this small series, we also boldly predict the price of the plug-in hybrid version, which may be around 250,000 yuan before the subsidy. In 2016, the state subsidy for plug-in hybrid vehicles with a pure electric life of more than 50km is 30,000 yuan, and the yuan has reached the subsidy standard with a mileage of 70km. Therefore, it is not a problem to get state subsidies. Perhaps Xiaobian's predictions are too conservative and not within the scope of "surprise".
Appearance
BYD is positioned as a small SUV, which looks very small and exquisite. The front face continues BYD's latest family-style X-style design style, exaggerated and individual. In addition, the new car uses a two-color body design, full of vitality.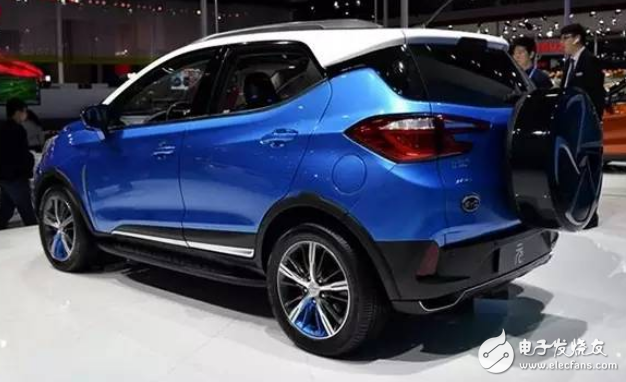 Size aspect
The length and height of the car are 4320/1765/1650mm and the wheelbase is 2520mm. The tail is equipped with a "small backpack" type of external spare tire, which also saves more storage space for the trunk.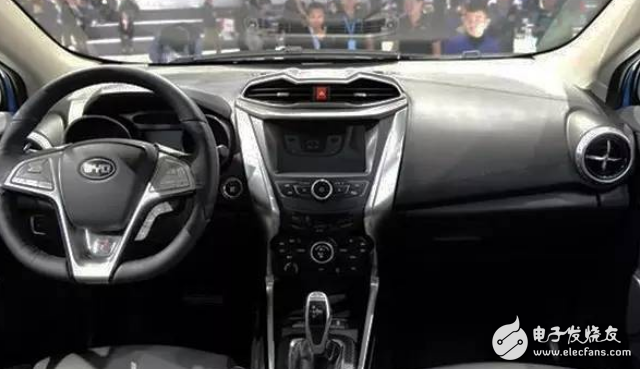 BYD Yuan interior
Power aspect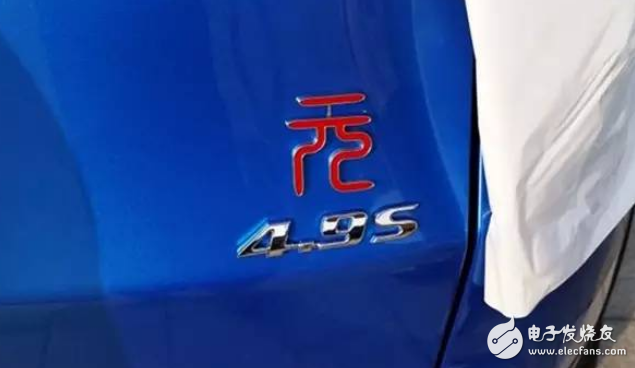 Plug-in hybrid version of the rear of the car with the "4.9S" logo to show its identity
According to previous news, the BYD dollar fuel version will be available with a 1.5L naturally aspirated engine and a 1.5T turbocharged engine. The maximum power is 109Ps and 154Ps respectively. In addition, the plug-in hybrid version is equipped with a hybrid system consisting of a 1.5L engine and two motors. The maximum cruising range in pure electric mode is 70km, and the 0-100km/h acceleration time takes only 4.9 seconds.
Wanna make a delicious meal for your family? GLAREME Hand Mixer is exactly what you need. The hand mixer features five-speed settings and high-quality stainless steel attachments, which could help you accomplish a variety of whisking, beating and mixing tasks. It is powerful, beautiful, easy to use and clean up.
Hand Mixer
Hand Mixer Grinder,Electric Hand Mixer,Small Electric Mixer,Electric Hand Food Mixer
Jiangmen Taifai Technology Co.,Ltd , https://www.glaremecn.com