The color TV industry began to cross the border from the Internet companies, it is doomed to continuous smoke. It can be said that Skyworth, one of the "Veteran" who has witnessed the development of the color TV industry in China, has opened its Internet brands and faced each Internet TV brand with a positive attitude. The "Orange 919" set off on September 19 offered free gifts to consumers in the form of free delivery of television equivalents. Among them, the launch of the new U2 series at the same time will also allow consumers to enjoy real benefits. Currently in its official website, the purchase of 50/55U2 TV to send equivalent games, video content VIP, is very good value, on September 22 at 0:00, small partners quickly act!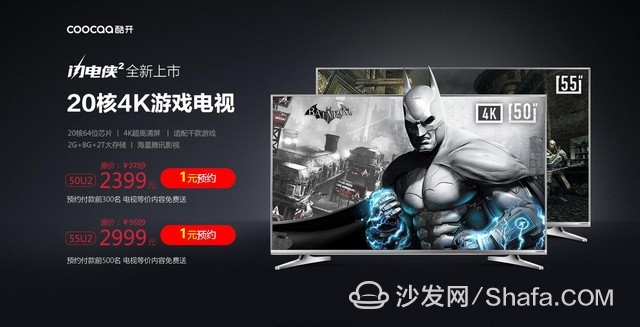 Click to enter the electricity supplier interface
Cool open U2 series uses 20 core 64-bit chips, 4K ultra-high-definition screen, 2G+8G+2T large storage, massive Tencent film and television, and the most prominent is the adaptation of hundreds of large stand-alone games, many of them frightened 2 bats City of Arkham, Super Street Fighter 4 and other 4A games masterpiece, so cool open U2 is also known as cool open U2 game TV.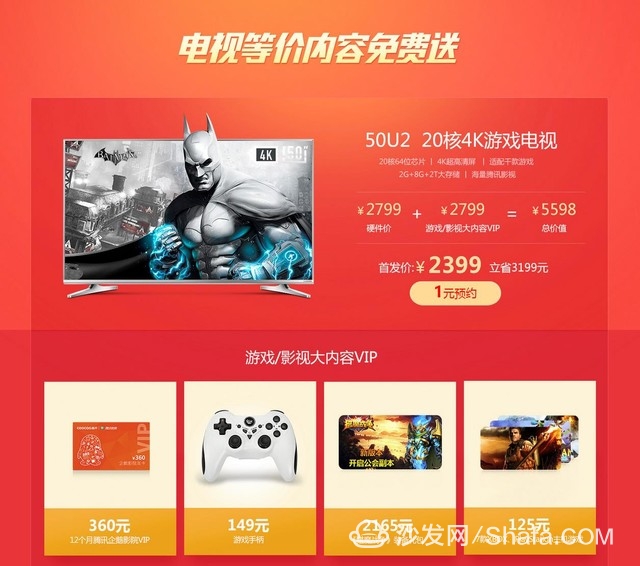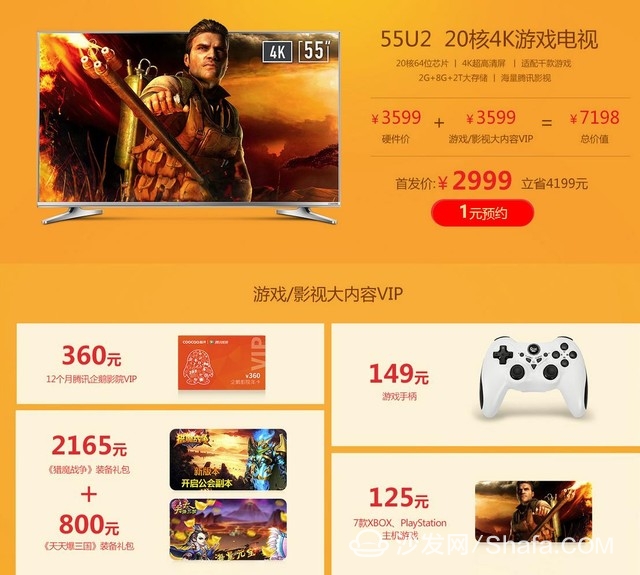 Cool open U2 in the hardware performance level, equipped with a 20-core 64-bit chip, 2GB DDR3 + 8GB eMMC + 2T expansion of the mix, but also fully able to meet the use of various types of smart TV applications, and this cool open game TV is able to The major game of running Far Cry 2 is the adoption of a cloud game platform. Through in-depth cooperation with Glory Cloud games, hundreds of mainframe games are standard, run through the cloud platform and run without delay on the TV front end. Operation to achieve smooth running of mainframe games.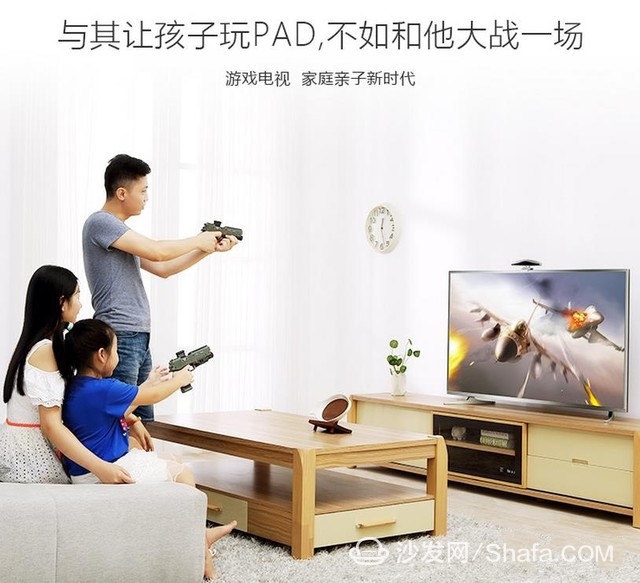 More than 2,000 games have been included on Coolo U2, including only 200 mainframe games. No matter whether it is action fighting or sports racing, the mainframe games are basically the latest version and they are extremely rich in variety. Even the first large-screen PVE game based on pistol control, "The Hunting Devil Wars," is also tied with Cool Open U2.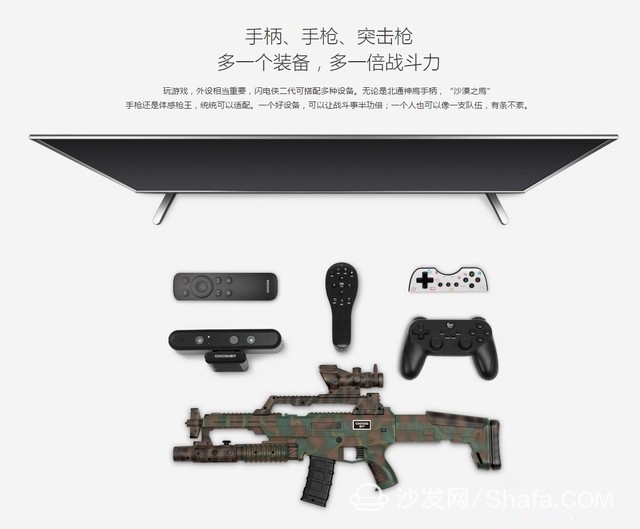 With the latest cloud loading technology, Cool Open U2's online gaming experience is very good, and the mainframe game can be played smoothly in the fiber home network environment. More importantly, Cool U2 delivers TV-equivalent content. 50-inch and 55-inch TVs send games and video content worth 2799 and 3599, respectively, which truly saves consumers the cost of buying games and movies.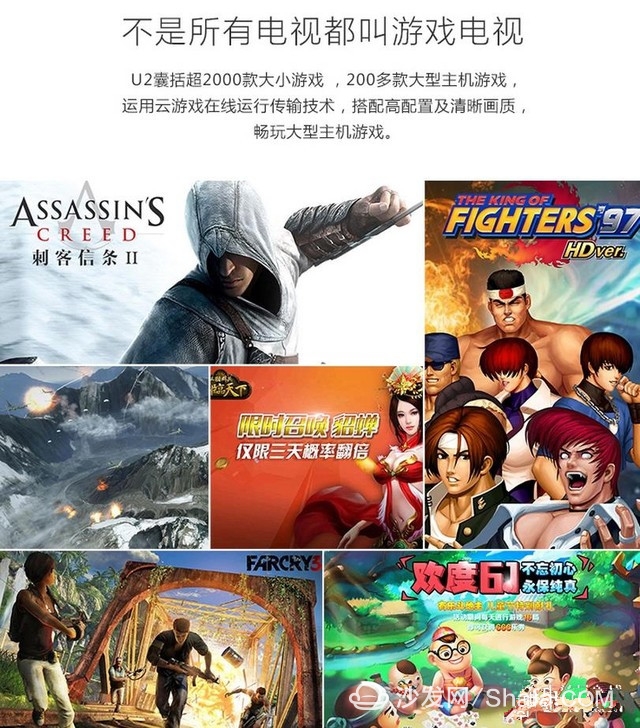 In terms of display effect, Cool U2 uses 4K resolution, 4x 1080P effect, more slender, lifelike, original honeycomb matrix backlight greatly improves the picture's exquisiteness and color saturation, surround sound + Dolby decoding + DTS2.0 audio solutions bring stereoscopic students, and bring a more realistic scene experience to the game.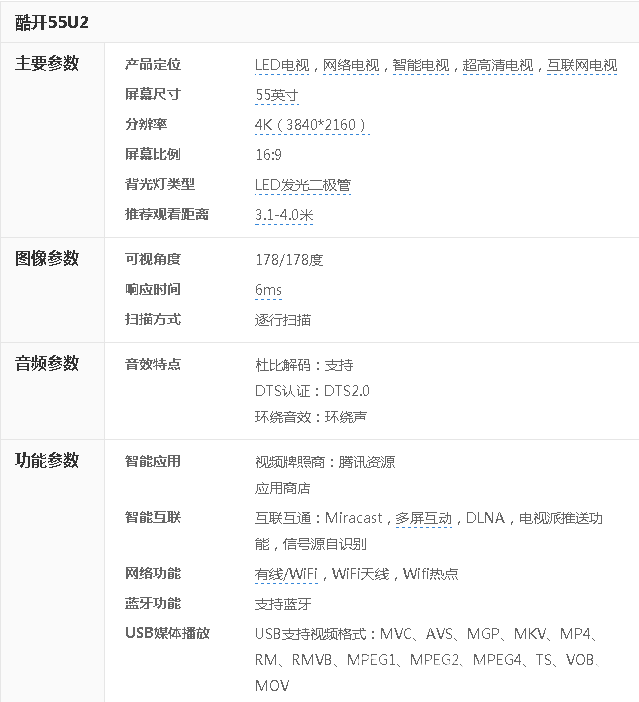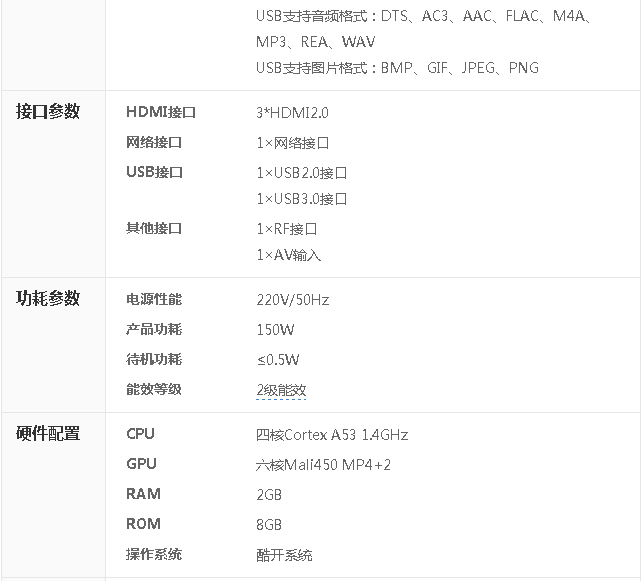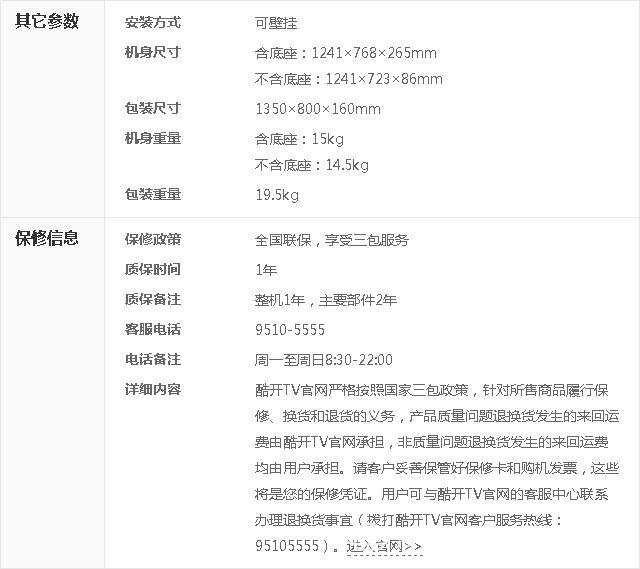 Smart TV/box information can focus on smart TV information network sofa butler (http://), China's influential TV box and smart TV website, providing information, communication, TV boxes, smart TVs, smart TV software, etc. Answering questions.
Full range speaker:
Speakers with working frequency response range from 150~15000Hz are called full range speakers.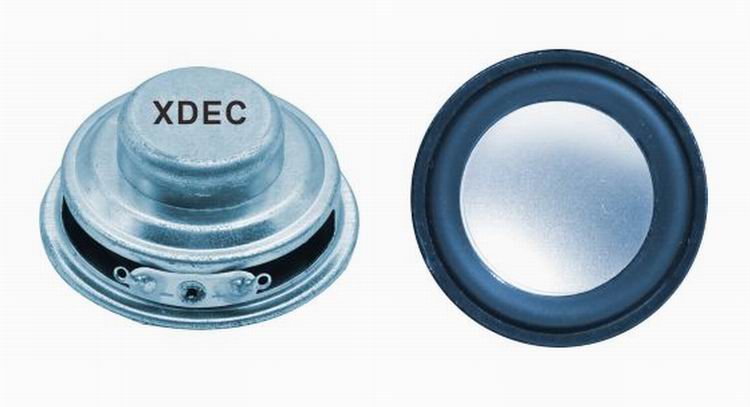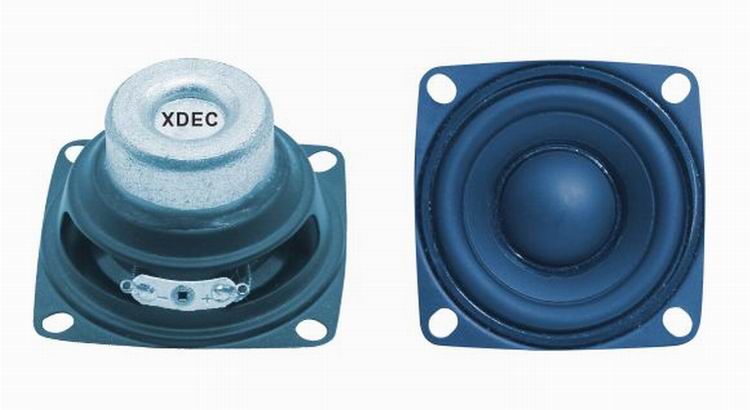 FAQ
Q1. What is the MOQ?
XDEC: 2000pcs for one model.
Q2. What is the delivery lead time?
XDEC: 15 days for normal orders, 10 days for urgent orders.
Q3. What are the payment methods?
XDEC: T/T, PayPal, Western Union, Money Gram.
Q4. Can you offer samples for testing?
XDEC: Yes, we offer free samples.
Q5. How soon can you send samples?
XDEC: We can send samples in 3-5 days.
Full Range Speaker,Full Range Loudspeakers,Range Speaker,Small Full Range Speakers
Shenzhen Xuanda Electronics Co., Ltd. , https://www.xdecspeaker.com