On the afternoon of May 22, Gaogong LED hosted the "2013 China LED Good Products Kunming Tour Exhibition and Investment Conference" hosted by Gaogong LED's "Lighting Channel". Lin Jilin, deputy general manager of Mulinsen Lighting, and Mao Zi, sales director of Laiwei Optoelectronics Zhang, Shanghai, deputy general manager of lighting sales, Zou Hui, manager of New Terri Lighting Development Department, Yi Naizhi, Marketing Director of Lianchuang Optoelectronics Lighting Division, Han Yiwei, Lighting Marketing Director of Yougelai; General Manager of Yunnan Shengsheng Energy Saving Co., Ltd. Li Sheng, Associate Professor of the School of Art and Design of Yunnan University, Zhang Feng, and Director of High LED Marketing, He Wenbin, together with local and surrounding distributors, designers and engineering decoration companies in Kunming, make analysis and forecast of LED lighting market development trends and share LED distribution channel strategies. LED lighting design trends.
Zhang Feng, an associate professor at the School of Art and Design of Yunnan University, said that in recent years, with the adoption of more and more new building materials, the light characteristics of building materials have become diversified and complicated, posing new challenges to the architectural light environment.
The design basis of space lighting is also in the rapid evolution of science and technology. It has jumped out of the traditional personal experience judgment and architectural decoration mode, and the precise illumination light effect came into being. LED lighting designers should use their own understanding of light and space to combine the complex lighting technology with the rich visual image of architects and interior designers to enhance the comfort, functionality, aesthetics and value of each project. . Let the entire space design case, whether it is indoor, outdoor, architectural, exhibition lighting design planning, can be perfectly presented in the computer in 3D perspective, and all the lighting data is clearly in a graphical way. List it in detail.
Therefore, companies with professional LED lighting design should accurately and effectively integrate products into space design, control project budget, provide optimal and energy-saving lighting design, specify the characteristics of lamps, facilitate the bidding of lamps, and accurately evaluate replacement. The performance of the system, guide the installation of the lighting equipment, and consider the maintenance of the lighting system.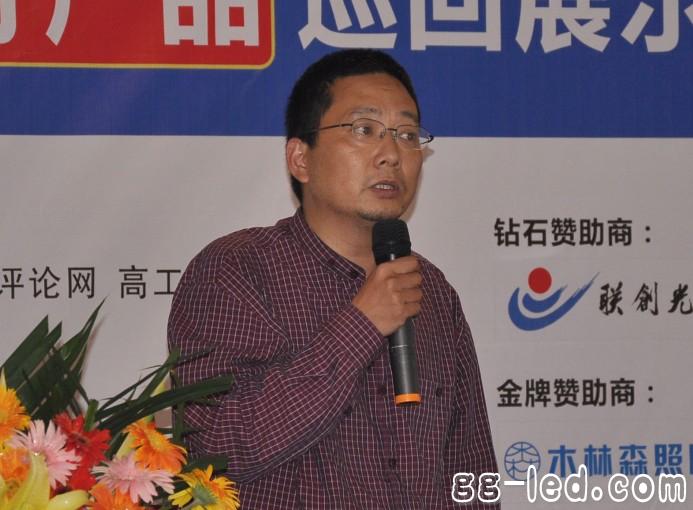 This product is a currently popular flexible retractable multi-functional solar energy charger, the main functions are: solar energy charging storage system, mobile power, SOS signal and flashlight functions. It USES a high-performance lithium battery as a storage battery to charge the phone while receiving sunlight, and can use a strong flashlight at the same time. The product itself can be directly charged by the charging power adapter, or can be charged through the solar energy charging plate, which is very convenient to use. It is a good choice for your friends who love outdoor sports to solve the problem that the device does not have electricity at any time and place.
The FIZZ GLOBAL has developed one of the most compact solar energy rechargeables on the market. It is very portable, and its solar panels can be folded like an old-fashioned camera roll.
FIZZ GLOBAL said it hoped the product would reduce carbon emissions during charging and that people would focus on clean energy.
Flexible Solar Charger,Flexible Solar Panel Charger,Back Clamp Charging,Flexible Fortable Solar Charger
ZHEJIANG FIZZ NEW ENERGY CO.,LTD , https://www.ywfizz.com