Dehao Runda, which is fully transforming LEDs, has begun to make personnel adjustments and arrangements in order to better promote the development of LEDs.
Today (December 29), Dehao Runda announced the announcement of the board of directors and senior executives. Since 2004, Wang Donglei, the company head of the board of directors and general manager, has withdrawn from the company's management team and resigned as general manager. The successor is the former local official of Dalian, one of the company's LED projects.
According to public information, Wang Donglei is 46 years old and holds 90% equity of Zhuhai Dehao Electric Co., Ltd., the largest shareholder of Dehao Runda, and is the actual controller of Dehao Runda. Since September 10, 2004, he has served as chairman and general manager of the company. However, Wang Donglei will continue to serve as the chairman of Dehao Runda. The company said in the announcement that the move is for the company to consider and introduce more senior management talents.
In the announcement, Dehao Runda also disclosed the list of successors. The replacement of Wang Donglei as the general manager of the company was former local official, Jiang Yunzheng from Dalian. His resume shows that Jiang Yunzheng is 47 years old, doctor of management, professor; successively served as director of Dalian University of Technology, president of Dalian University of Technology, deputy general manager of Dalian Bangsuodao Beer Group, director of Dalian Foreign Intelligence Office, deputy director of Dalian Science and Technology Bureau, Dalian Dean of the Vocational and Technical College.
Market participants pointed out that it is no coincidence that the company's new general manager is a former local official in Dalian. In the middle of this year, the LED industry of Dehao Runda was officially started in Dalian's optoelectronic technology base. Since then, the company has formed the industrial layout of Wuhu, Yangzhou and Dalian in the LED field. According to the project plan, Dalian Dehao Optoelectronics Technology Co., Ltd. (hereinafter referred to as Dalian Dehao) has a total investment of 3.5 billion yuan, exceeding the investment scale of 1.6 billion yuan in the Wuhu LED Industrial Base.
According to media reports at the time, Dehao Runda's project in Dalian is expected to be completed and put into production in 2011. By then, it will have a complete industrial chain from LED chips to packaging to application. The annual sales revenue of chips alone can reach 5 billion yuan. From the recent move of Dehao Runda, the company is quite a big company. On December 22, it announced that it will increase the capital of Dalian Dehao by 320 million yuan. In addition, Wang Donglei previously revealed that in the future, the company will regard Dalian as the most important comprehensive industrial investment base, and continue to invest in high-tech industries such as lithium-ion power batteries and new service industries.
On the other hand, the company's deputy general manager also ushered in a new candidate. Zhang Zhongmin, the 60-year-old director of executive executive and training business at Intel Semiconductor (Dalian) Co., Ltd., entered the company as a deputy general manager. According to his resume, he worked at Intel Corporation from 1981 to 2010. He has served as senior engineer, engineer supervisor, department head, project manager, and general manager of Intel Asia Regional Plant Engineering Project.

Thermal management is very important for electric products design. The common thermal management products are thermal conductive pad, thermal adhesive tape, thermal gap material ,Graphite sheet, Thermal Conductive Glue. Our thermal pad could reach as high as 6 W/m.k , It is much higher than other thermal pad suppliers.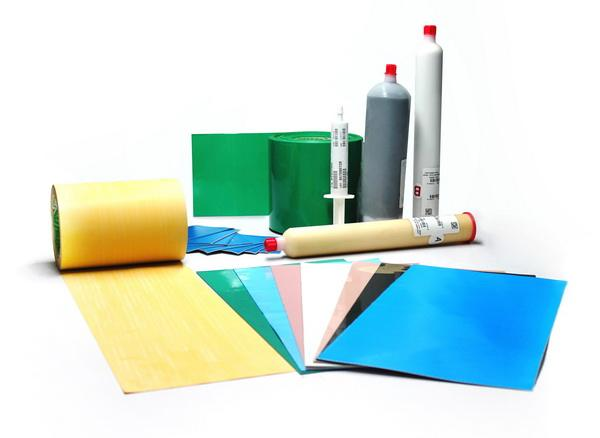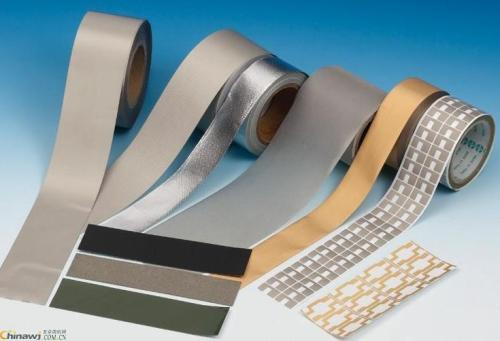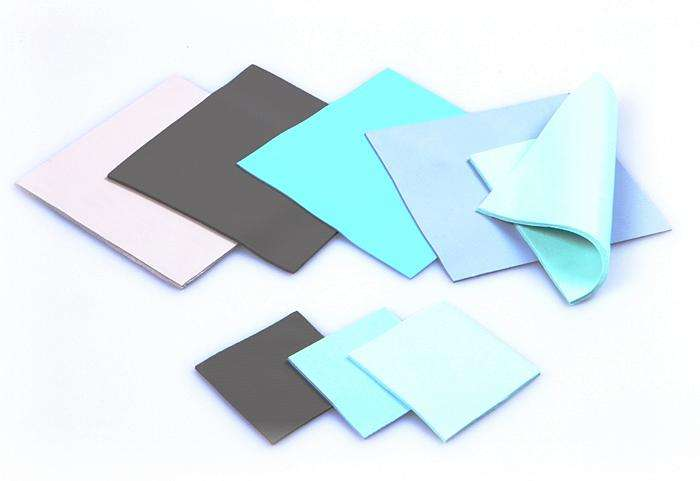 Thermal Management Products
Thermal Management Products,Thermal Conductive Pad,Thermal Conductive Tape,Graphite Sheet
JINAN EMI SHIELDING TECHNOLOGY CO., LTD. , http://www.emirfi.com