Product Description
Application:
This series can be used in the circuit of rated voltage up to 690V, AC 50Hz(or 60Hz), and conventional free air heating current up to 630A. It is applicable for distribution circuit of high short-circuit current and motor circuit, serving for power switch, isolating switch, emergency switch as well as circuit protector. Generally, it can not be used for directly switching of single motor and is for use indoors. This switch can be mounted in the cabinet as well as on the panel of cabinet, providing new low-voltage electric element for complete set of electric control equipment.
Nirmal Working Conditions
· The ambient air temperature shall not exceed +40º C, The average value shall not exceed +35º C within 24 hours, The lower-limit of ambient air temperature is -5º C.
· Generally, height above sea level shall not exceed 2000m. For higher height above sea level, consult with manufacturer.
· When at max. Temperature of +40º C, relative air humidity shall not exceed 50%. Higher relative humidity such as 90% at the temperature of 20º C, is allowed under lower temperature. Special measure shall be taken against occasional condensation caused by temp. Change.
· Pollution grade: Pollution grade of ambient environment of switch is 3.
· Switch shall be vertically installed in a place without obvious vibration or impact vibration.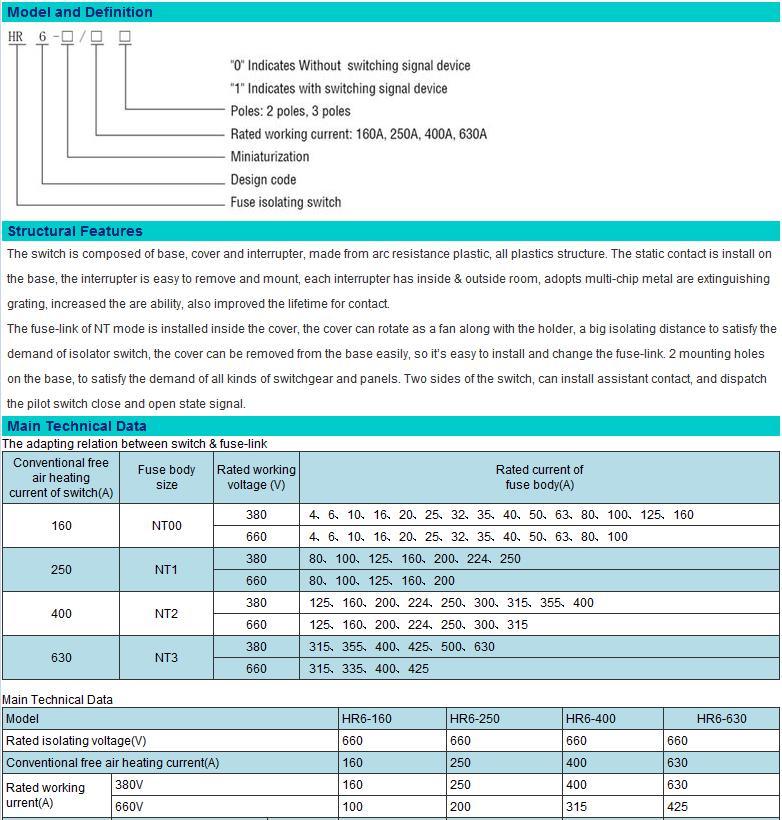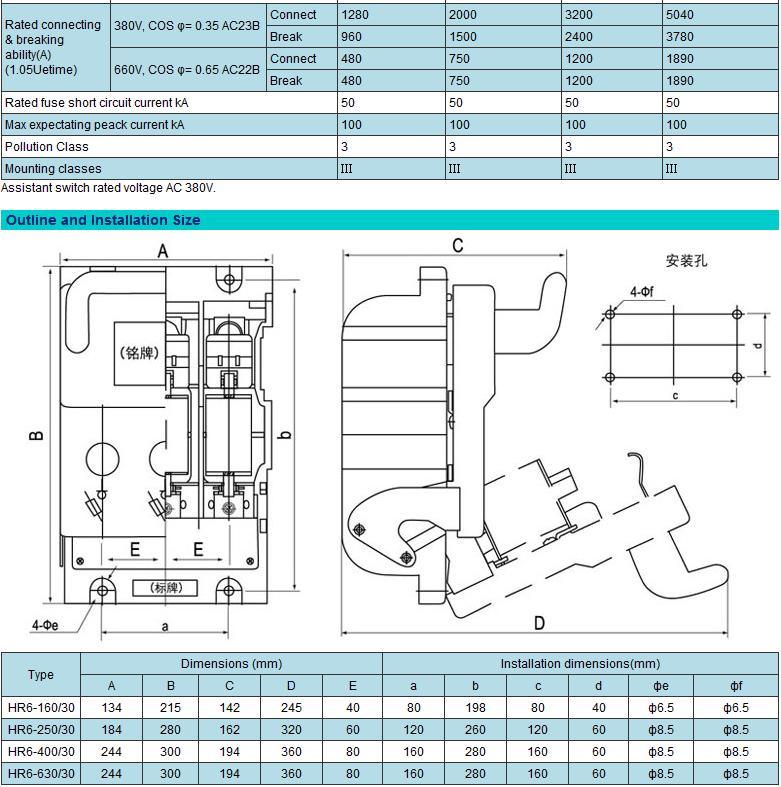 Laptop Adapters Wall Mount Adapter Co.,Ltd , http://www.chlaptopadapters.com