The semiconductor lighting industry is facing a rare historical opportunity. The output of LED packaging and application products in China has accounted for 70% of the world's total. The development of the LED industry is taking advantage of the development of the LED industry. It is actively developing in the direction of advantages, promoting technological progress and maturity of production processes, thus promoting China's semiconductor industry. The overall advancement of lighting technology has also played a crucial role in the arrival of the era of semiconductor lighting.

On August 30th, the 8th High-tech LED Industry Summit held in conjunction with the High-tech LED Boutique Exhibition was held in the Century Hall of the Shanghai International Convention Center. The technical section of the forum revolves around "LED Lighting Technology - Problems and Solutions", LED lighting design and application engineering - the theme of deciding the segmentation field, etc. The sapphire production process in the whole industry chain of LED, middle and lower reaches, LED epitaxial chip technology at home and abroad, phosphor, detection equipment, LED devices and modules, and OLED From the point of view to the topic, I shared a comprehensive key technology with the guests. Participants expressed that it was a very rare training and promotion opportunity.

Xu Yongliang, general manager of Zhejiang Yifeng New Energy Technology Co., Ltd. analyzed several technological routes for sapphire crystal growth, including HEM (heat exchange method), KY method (traditional bubble method), CZ method (straight-drawing method) and坩埚 Falling method. At present, there is a unified distribution of global production capacity, of which the bubble method accounts for about half. The most important indicator for determining crystal quality is the dislocation density. The dislocation density has a certain influence on the quality of the final LED product. Although it is not very straightforward, the effect includes some fine adjustment according to the amount of sapphire in the adjustment of the epitaxial process. A better quality sapphire substrate occupies some contribution to many epitaxial processes. The cost of the sapphire crystal growth process consists of roughly five factors, raw materials, support systems, thermal fields, energy consumption, and manpower. He believes that from a business perspective, it is necessary to consider whether the selected route can be expanded rapidly, whether the quality can be guaranteed, whether the quality is consistent, whether the process map can be in place, and whether the technical team can be trained quickly. At present, the price of sapphire has been decreasing. If the price drops to a certain extent, the cost of the selected process route can withstand the market test, otherwise the more the production, the more the loss.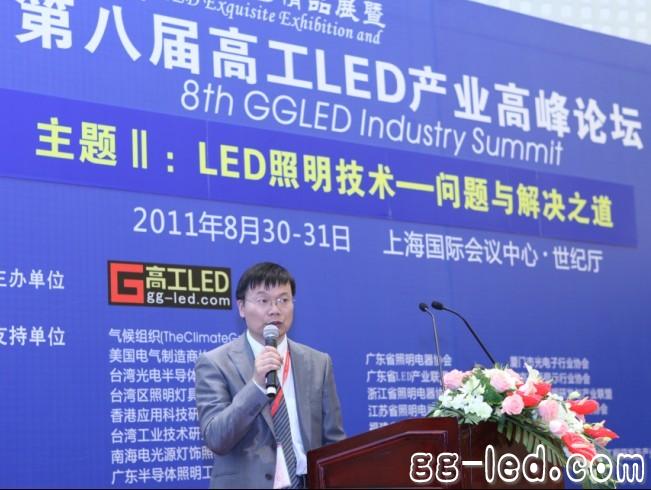 Fire resistant Control Cable, a kind of high quality fire resisting performance cable with special formula adding for its protective insulation and jacket such as PTFE ,mica tape or fiberglass yarn.. What makes this cable different from flame retardant cable is that fire resist cable will still keep electrical power on for a certain range of time in case of short circuits or combustion when fire happens. This cable should be used in public places to get a better safety and rescue capability.
Product Features
Long-term working temperature: -40℃ to 200℃
Rated voltage: 600/1000V
Conductor: Copper
Fire resistant material use: fiberglass yarn, mica tape, PTFE
Shielding material use: Tinned copper for screen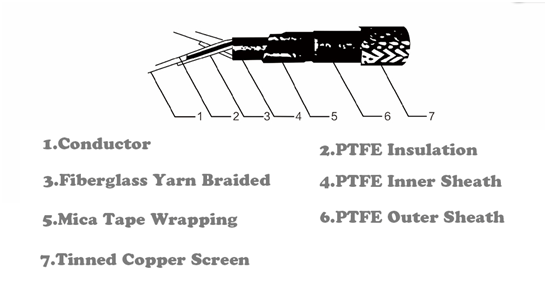 Application
This cable is applicable for below occasions with high fire resistant requirement:
Large-scale construction ,high-rise building
Petrochemical industry, power plants
Subway station, railway station, airport
Hospital, large library, military facilities
Underground shopping mall etc.
FAQ
Q: Are you a factory or trading company?
A : We are a manufacturer. We are professional in developing and producing electrical wires and cables since 2001.
Q: Can I visit your factory?
A :Yes! You are welcome to visit our factory for further detail check.
Our factory is located in Minqing,Fujian. You could choose to fly to Xiamen/Fuzhou International airport. And tell us your flight No. We will arrange to pick you up if you like.
Q: May I buy samples from you?
A: Yes! You are welcome to place sample order to test our superior quality and services.
Q: Can you put my brand name (logo) on these products?
A: Yes! Our factory accepts to print your logo on the products.
Q: May I know the status of my order?
A: Yes .The order information and photos at different production stage of your order will be sent to you and the information will be updated in time.
To receive a quote, further information or advice, Leen Cable invites you to contact us. And you are also welcome to visit our factory if you would like to get closer to our production line.
Fire Resistant Control Cable,Fireproof Control Cable,Fireproof Sheathed Control Cables,Shielded Fire Resistance Control Cables
Fujian Lien Technology Co.,Ltd , http://www.liencable.com