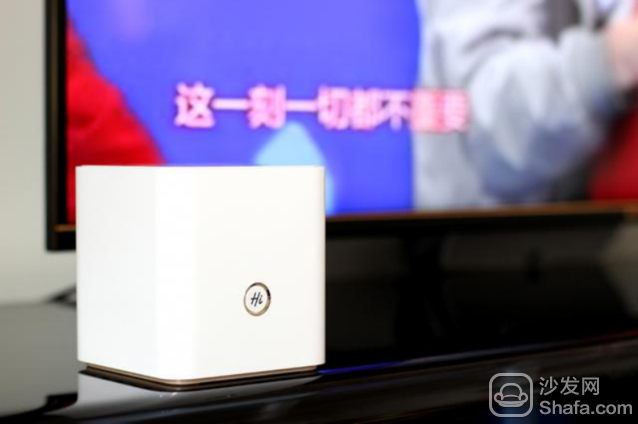 With the advent of the Internet age, the Internet has become an indispensable part of everyone's lives. The demand for wireless networks is also increasing. It is almost impossible to leave the wireless network. When it comes to wireless networks, routers are a must-see. It has become a common phenomenon to rely on routers to transmit wireless networks to mobile phones and computers.
The router market has a large number of brands. It is not easy to choose a suitable and easy-to-use product. However, I believe that everyone's main concerns are: high signal strength, stable signal, and outstanding features. Today, Xiaobian takes it. The current popular glory routing Pro and TP-LINK 7400 perform a simple comparative evaluation to see how the current router products perform!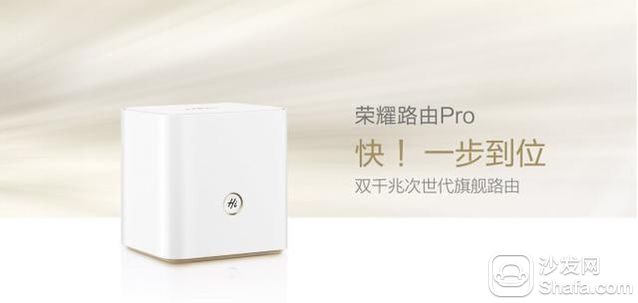 Glory Route Pro is a product launched in December last year. As an upgraded product of the previous generation's glory routing, Glory Route Pro has performed a comprehensive upgrade of its hardware configuration while maintaining its appearance. The appearance of a cube's exquisite box looks very beautiful and its impressions are good, but what exactly is its actual performance requires us to further test it.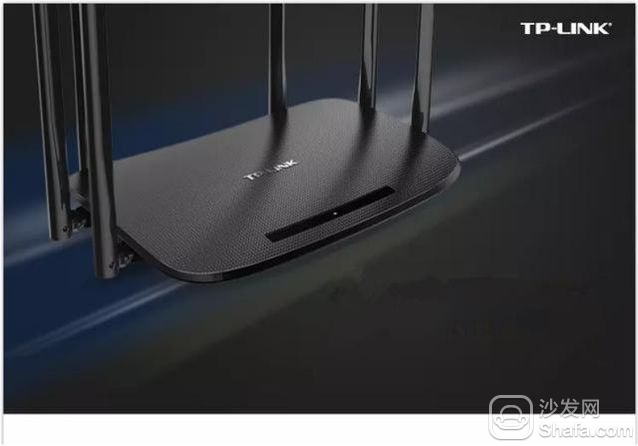 At the same time, TP-LINK brand is not unfamiliar to everyone, as a relatively old router manufacturer, has always had a good reputation, and this TP-LINK 7400 is its flagship product, The Qualcomm Atheros chip solution of the QCA9558 single-core 720M is used, and it supports dual-band 2.4GHz and 5GHz. What's worth mentioning is that it has six antennas, three of which are responsible for the 5G new number and the other three are responsible for 2.4G signals. The signal performance is also very good.
In addition, it is worth mentioning that Glory Route Pro uses a built-in antenna, built-in 2 Barron antennas, the best angle, and the built-in design will not affect the beauty of the router, compared to TP-LINK 7400 For the six antennas, the latter's beauty is much worse. However, the TP-LINK7400, which has 6 antennas and has an external appearance, does not have any advantage in signal strength. The measured data in the following figure also illustrates the problem:

(Remarks: Glory Route Pro on the left and TP-LINK7400 on the right)
(First floor, 2.4G WiFi, glory routing Pro and TPLink 7400 signal test comparison chart)

(The second floor, 2.4GWiFi conditions, glory routing Pro and TPLink 7400 signal test comparison chart)

(First floor, 5GWiFi conditions, comparison of glory routing Pro and TPLink 7400 signal test)

(The second floor, 5GWiFi conditions, glory routing Pro and TPLink 7400 signal test comparison chart)
For a router, in addition to the exterior design, its internality is the focus of our consideration. Glory Routing Pro has 1 Gigabit WAN port and 4 Gigabit lan ports. The TP-LINK 7400 is equipped with a 100 megabit wan port and 4 mega lan ports. It can be seen only from the hardware parameters. gap.
If you are all 100M broadband, then you need your router's port must be able to have 1000M speed, and obviously the latter can not provide, and with the development of the network, the city has already begun to implement Gigabit broadband, purchase Glory Routing Pro also saves the trouble of changing routers. In addition, the Gigabit LAN port will perform better in LAN transmission files, and it is a good choice for users with this requirement.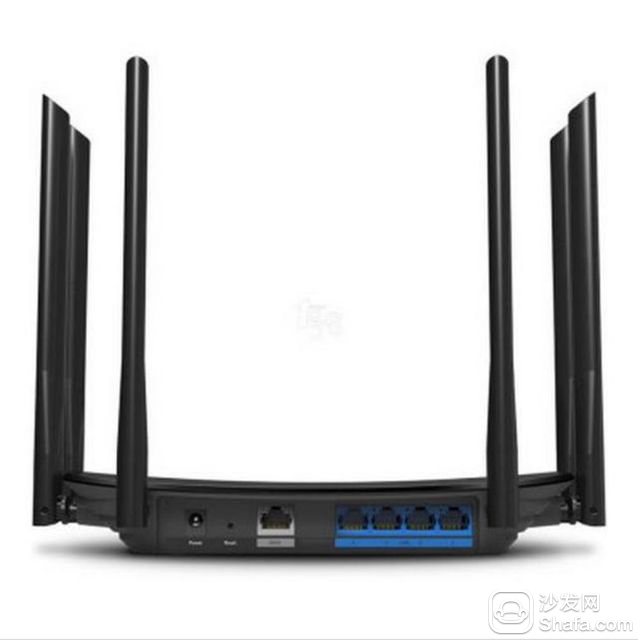 At the same time, in terms of configuration, Honor Routing Pro uses Hass 5650T dual-core 1G processor, and TP-LINK 7400 is Qualcomm QCA9558 single-core 720M processor, and glory routing Pro is equipped with 256M memory +128M flash memory design , And TP-LINK 7400 is 128M memory + 16M flash memory design, compared to a high level.
For router products, the strength of the hardware determines the status of the two. Glory Pro has a relatively large advantage in download speed, support for wireless device connectivity, and system stability. Of course, the TP-LINK 7400 is very good compared to some products on the market, but it is only slightly inferior to the glory routing Pro.
In terms of network configuration management, TP-LINK 7400 and Glory Routing Pro also have certain differences. TP-LINK 7400 is required to operate through the login webpage, and is also the most common way for users familiar with router products. It can be said that all can be easily done.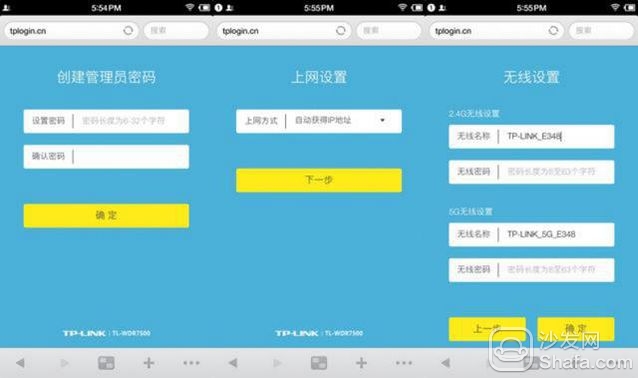 And the difference is that Glory Routing Pro is even smarter. You only need to download a HiLink client. When the phone is connected to wifi, it will automatically detect the connection status. You only need to set a password, which is very convenient.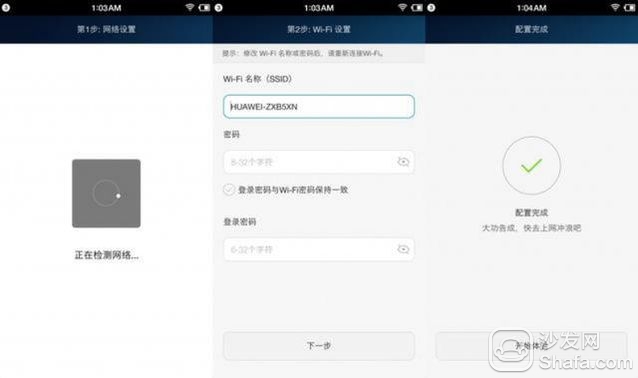 In fact, TP-LINK also has a mobile client. It only needs to register and log in, but it is only a bit more functional.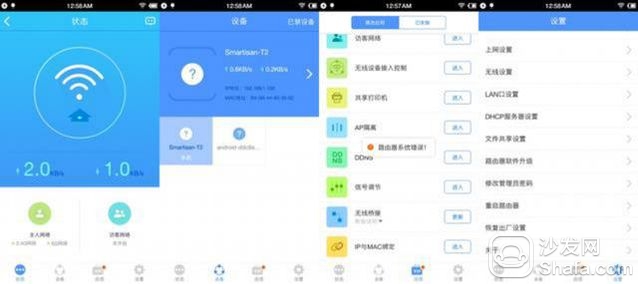 The glory routing Pro's HiLink client is even more powerful, support wifi timing closure, smart broadband guarantee viewing and game compatibility, a key physical examination can check the router's operating status, etc., while also supporting a key relay function, This is very practical. The smart bandwidth mentioned above may not be familiar to many people. The so-called smart bandwidth is based on the speed limit policy to check the number of users and intelligently allocate the remaining bandwidth usage percentage plan. At the same time, Glory Route Pro defaults to the game priority mode. Even if there are devices suddenly downloading video, the game will not be carded.
The way it is implemented is to first identify which interfaces and data your game uses, then give these data the highest privilege, and set other data to low privilege so that your game data can be preferentially routed through the router. Those who often play games know that the most fear is that there is a delay in the game. Glory Routing Pro can significantly reduce the time delay of the game and increase the game winning rate. It can be said that many people are online competitive games (such as League of Legends, King Glory, etc.) The best choice for lovers.
In addition, Glory is still in the field of smart homes. Glory Route Pro will connect mobile phones and other smart hardware devices to create a complete ecological chain system. In addition, in terms of price, Glory Route Pro sells for 328 yuan, TP-LINK 7400 sells for 285 yuan. Although it costs 40 yuan, but the price is obviously higher glory road Pro, and glory routing Pro is Huawei glory The connection center of smart home strategy, it can connect all smart home products that support HiLink protocol in the future, and it will be bought in the future.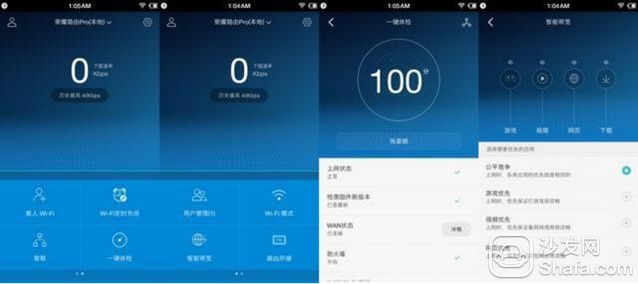 It can be seen that, TP-LINK as a veteran router manufacturer, its product performance has already begun to be surpassed by the new generation of brands, more intelligent routing products are what users want, in order to improve work efficiency and quality of life, It is believed that more and more traditional routing brands will be replaced.
Heavy Duty Connector, also known as HDC, is widely used in construction machinery, textile machinery, packaging and printing machinery, tobacco machinery, robots, rail transit, heat runner, electric power, automation and other equipment requiring electrical and signal connection. The international advanced features of Heavy Duty Connectors in structural design and material usage make the connectors outstanding in electrical performance.The reliability of the electrical connection system can not be achieved by the traditional connection method.
Heavy Duty Connector Inserts are mainly used for electrical and signal connection between different equipments and function units , its rich combination bring more convenience and effectively simplify wiring connection even in the complex wiring environment.
Heavy Duty Connector Inserts
Ip68 Cable Connector,24 Pin Heavy Duty Connector,Heavy Duty Connector Inserts,Duty Heavy Electrical Cable Connectors
Suzhou WeBest Electronics Technology Co.Ltd , https://www.webestet.com