Transport Package:
Standard Export Packing
Specification:
11.0*4.0mm 250V 20A 170 Degree
Specifications:
1.Rated voltage:250V,AC and 125V
2.Rated current:10A, 16A and 20A
3.Frequency:50 or 60Hz
4.Max. quantity of electricity allowed:250V,AC20A
To maximize product life, we suggest a 30ºC minimum differential between operating ambient temperature at the thermal cutoff location and your selected "Rated Functioning Temperature".
Under no conditions should the thermal cutoff be exposed to a continuous normal ambient temperature in excess of 200ºC.
Note: only proper testing of the above will help you in determining the selected thermal cutoff's suitability within the application.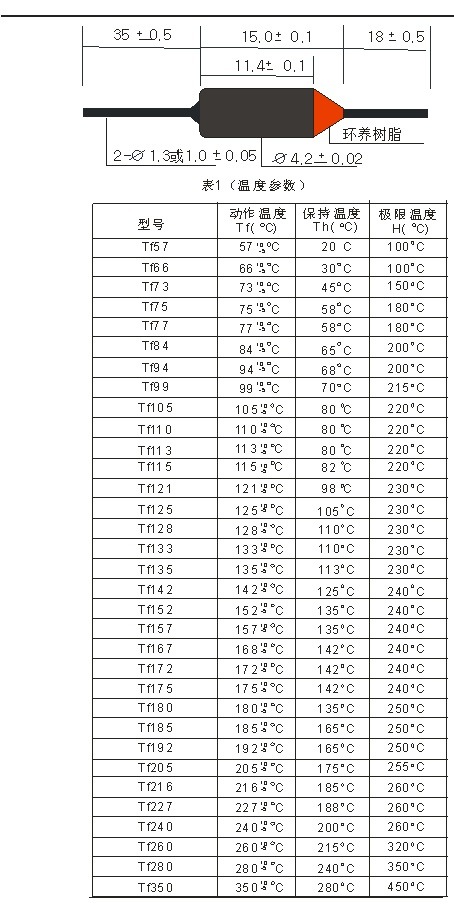 Lianxun Industries Co.Ltd. , http://www.szlxcable.com