4K TV has been so popular for so many years that the Blu-ray 4K standard has not been introduced. Part of the reason lies in the capacity of Blu-ray Disc media. The existing 50GB Blu-ray Disc media can meet the demand for 1080p Full HD video and face 4K. "Big fat man", 50GB Blu-ray "small amount" is weak. Therefore, we also saw that Sony, Panasonic, TDK, and Pioneer are all working hard to increase the maximum capacity of optical media. Over time, we have also seen the hope of Blu-ray 4K popularity.
Previously, related to the Blu-ray Association (BDA) Victor Matsuda said in an interview with the media: "The Blu-ray Association (BDA) recently decided to incorporate 4K into the Blu-ray specification. The specific details need to be discussed by the BDA Technical Working Group." According to external sources, the new Blu-ray 4K standard will enhance the audio and video experience through a large number of features, including color depth, color gamut, high dynamic color range, content protection (HDCP 2.2), and mobility.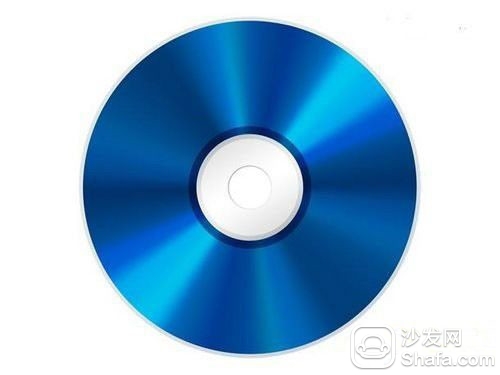 Pioneer Announces 256GB Blu-ray Discs with 1TB Capacity in the Future
Japan's Pioneer Company announced that Pioneer is currently developing the latest Blu-ray Disc standard. Currently, it has achieved 256GB capacity. Combined with the latest decoding technology of H.265, it can easily shelve 4K Blu-ray video and audio requirements. Pioneer further announced that it will continue to increase the capacity of optical discs in the future, achieving double-sided eight-layers, each with a capacity of 32 GB and a cumulative capacity of up to 512 GB, and a further 1 TB in the future, which means that the future 8K Blu-ray can also be easily Get it.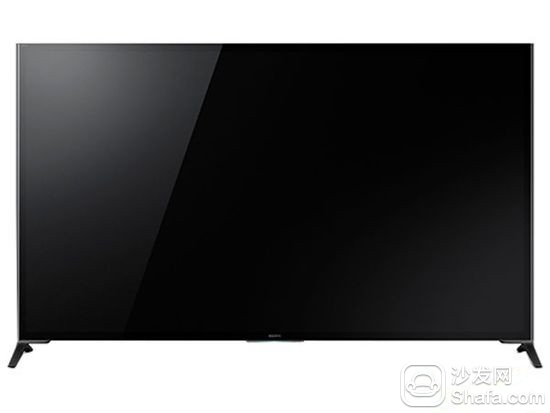 Blu-ray 4K is critical for the popularity of 4K sources
       
Pioneer's new optical media media capacity of 256GB, 512GB and 1TB can not only meet the needs of 4K Blu-ray, but at the same time, with the help of the new H.265 (HEVC) video encoding format, meeting the demand for future 8K Blu-ray will not be lost. From the perspective of feasibility, currently the pioneering 256GB new type of optical disc media can already be mass-produced. It is still somewhat difficult to cope with the future 8K Blu-ray, but it is more than enough to deal with 4K Blu-ray. Finally, no matter if 4K blue light or 8K blue light, you come quickly.
Recommended installation sofa butler, download address: http://app.shafa.com/