Compared with Samsung, Sony, LG and other manufacturers, Matsushita, which also operates TV business, did not exhibit the first curved TV prototype until January of this year's CES 2015. The time to enter the curved TV field was quite late. However, in the company's annual new product launch held recently, Panasonic officially launched the Viera CR850 curved surface television.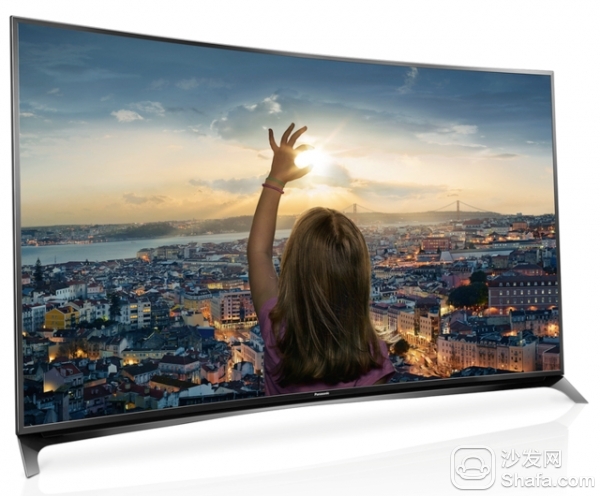 As the first curved TV officially listed by Panasonic, VieraCR850 is equipped with a WideColourPhosphorLED screen, which not only has 4K resolution, but also has higher dynamic range and wider color gamut than ordinary TV. Although VieraCR850 will become a direct competitor to Samsung's SUHD series, Panasonic says that WideColour Phosphor and Samsung's SUHD TVs use different quantum dot technologies, and the WideColour Phosphor screen is not only brighter, but it is also 47% more energy efficient than quantum dot screens.

Of course, VieraCR850 will become the top product in the Panasonic TV product line after its release. It not only has 55-inch and 65-inch models, but also incorporates the latest technologies such as the 4K StudioMaster processor and automatic backlight adjustment. In addition, Viera CR850 is Panasonic's first product equipped with the FirefoxOS smart TV platform. Users can view multimedia content from online video services, websites, and external storage devices through the built-in search mode.
In addition to VieraCR850, Panasonic also brought us a non-surfaced VieraCX800 series. Unfortunately, Matsushita has not yet announced the official price of VieraCR850.
Recommended installation sofa butler, download address: http://app.shafa.com/