Millet, Alta and barley, the three new brands in the color TV industry have already opened the "split era". However, as a beneficiary of the market, box products have already gone one step ahead.
In the US color TV market in 2013, the popularity of Apple and Google TV boxes caused the overall market demand to shrink by 9%. In 2014, the domestic box market sales volume increased from 2 million units to 10 million units, resulting in a 6.8% decline in the overall color TV market. At the same time, the use of smart TV products represented by boxes also made CCTV's 2015 Spring Festival Evening ratings drop significantly, reaching a record low of 700 million in 10 years. This is the large-scale popularity of television products in China, CCTV Spring Festival Evening ratings fell below 30% for the first time, only 28.37%. However, on the Spring Festival Evening in 2015, we also welcomed the first live streaming of online video and mobile video.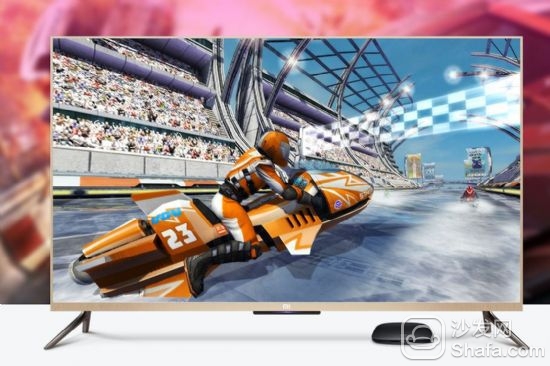 The above data shows that box-based color TV hosts and display separation applications are creating new business ecosystems and industry opportunities ranging from content to applications, from color TVs to Internet companies. On the one hand, Baidu Box, Tmall Box, Huawei Box, and Xiaomi Box have become new forces on the main battlefield of audiovisual products; on the other hand, video content companies like Best Connect, Galaxy, Youku, and Iqiyi have stepped up industrial restructuring; TV companies such as TCL and Skyworth also vigorously promote the online marketing of various box products.
Synchronously benefited from the color TV era of enterprises, but also includes television audio industry. Barspeakers and whispering gallery products are becoming the biggest opportunities in the home audio industry after becoming PC multimedia sounders.
Incomplete data indicates that more than one-third of PC products are equipped with independent multimedia speakers. This industry even created a series of focused brands such as Cruiser. With the separation of color TV products towards the host computer and audio, the audio industry is expected to form a new breakthrough in the living room area. Only the domestic market already has the potential for annual sales of tens of millions of products.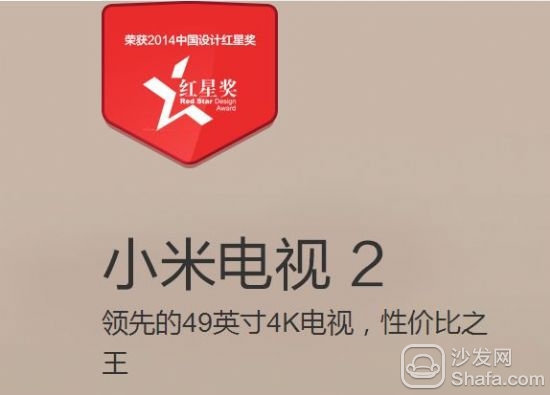 Each year, 20 to 30 million box hosts and an equal amount of color TV stand-alone stereos each year: This is the opportunity for split-color TVs, ultra-thin TVs and smart trends to bring opportunities to the entire industry. This industrial opportunity will change the traditional competitive landscape of the color TV industry.
The traditional demand for color TV signal processing consoles and audio products has not changed. However, enterprises that meet this need of consumers are changing from a "simple color TV company" to a three-legged situation for box companies, color TV companies, and audio companies. This makes the box, color TV and home audio industry must make new strategic adjustments.
From this point of view, millet, barley, and Alta have undoubtedly been at the forefront of the industry. However, these pioneers will not be alone. In 2015, it is becoming the "new year" where the "split type" color TV has gradually become mainstream. Split TV sets are likely to usher in a climax in the second half of 2015: One reference system that can be compared is that in the last quarter of 2013, Skyworth, TCL, Xiaomi, Huawei, Baidu, etc. have successively launched box products, triggering intelligence. The big explosion of the box in 2014.
Recommended installation butler sofa , download address: http://app.shafa.com/