As a game TV, Cool open 50N2 is more convenient for us to play games, compared to the advantages of console games is still quite large. For example, cool open 50N2 comes with the screen, PS4 need to connect the monitor or TV; cool open 50N2 host game cloud running, do not install the game application, do not worry about the pressure of dozens of GB games on the hard drive, PS4 every game need to buy, Download, install; In addition, cool open 50N2 game start super fast, click the button, through the hardware trigger, a key directly, directly start APP. At present, this TV in the cool open official website price 2999 yuan, the equivalent game content for free, interested friends may wish to look at.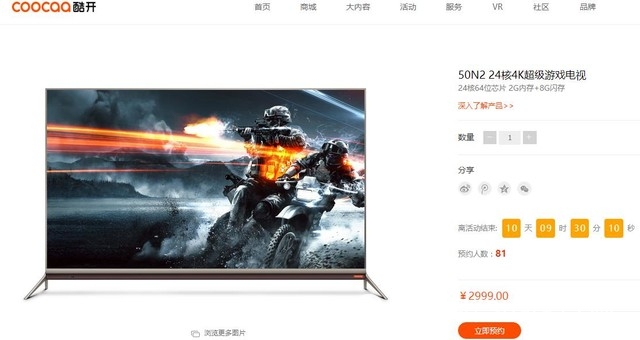 Click to enter the electricity supplier interface
Cool open 55N2 uses online transmission technology, including ultra-2000 size games, more than 200 mainframe games, Super Street Fighter 4, Lehman, Far Cry 2, Batman and other mainframe games can play, you need a separate 10M + light The network, the game is loaded through the cloud, you do not need to burn TV configuration to run, the network is better and smoother, the gamepad adapts to the universal version.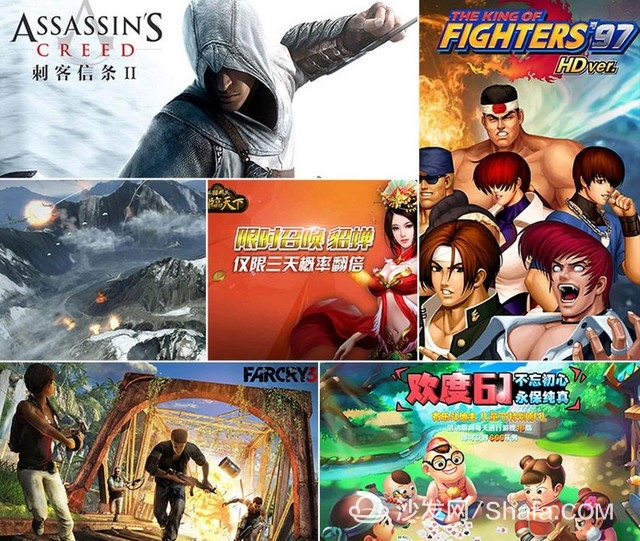 With the rapid rise of the younger generation of consumers, consumers are no longer solely evaluating the quality of television, and the appearance has become an important criterion for the purchase of television. As the center of family entertainment, it has a great influence on the whole family style. Cool open 55N2 TV in the appearance of adhering to the previous generation of cool open TV minimalist design style, all metal alloy technology also makes this TV sense of fashion doubled. This design concept is also an important direction for the future development of television.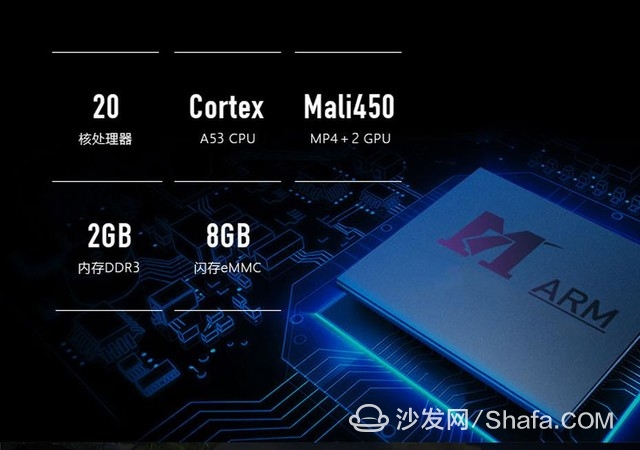 Cool open 55N2 TV uses a new upgraded Cool Open System 5.5, flat interface style operation is more simple and convenient, color is very young, the overall visual effects make people relaxed and happy. And in the actual hands of the author, the response speed is agile and almost no caton is encountered. Integrate high-quality resources such as film and television, games, shopping, travel, sports, and health, especially in the game.
Cool open 50N2
[Reference price] 2999 yuan [Dealer] Cool open official store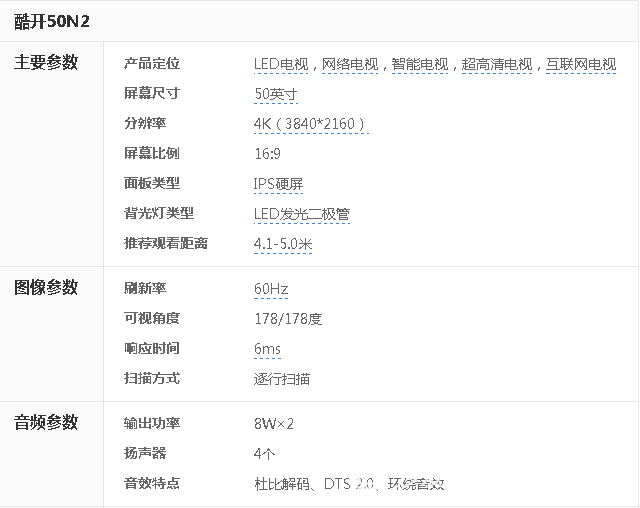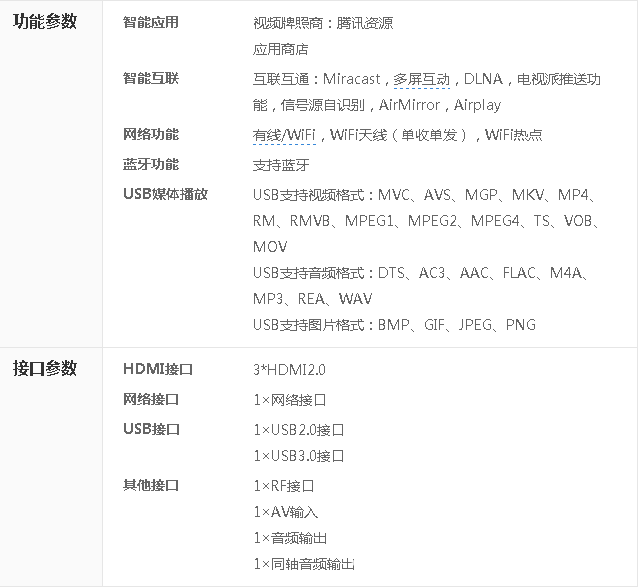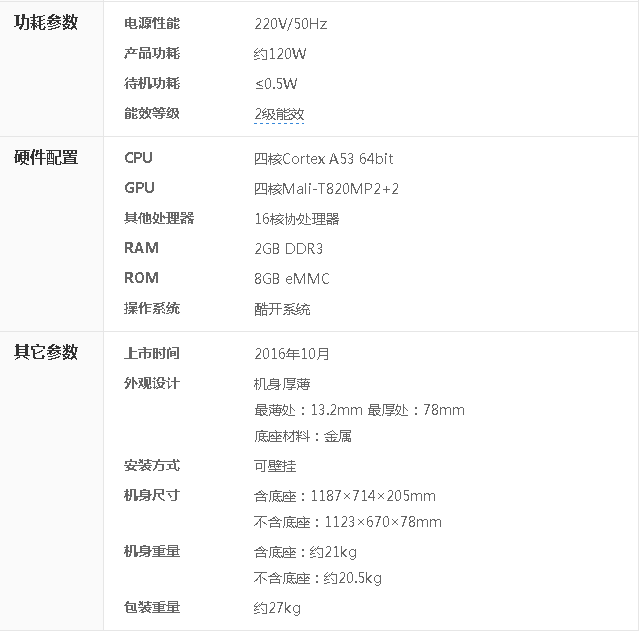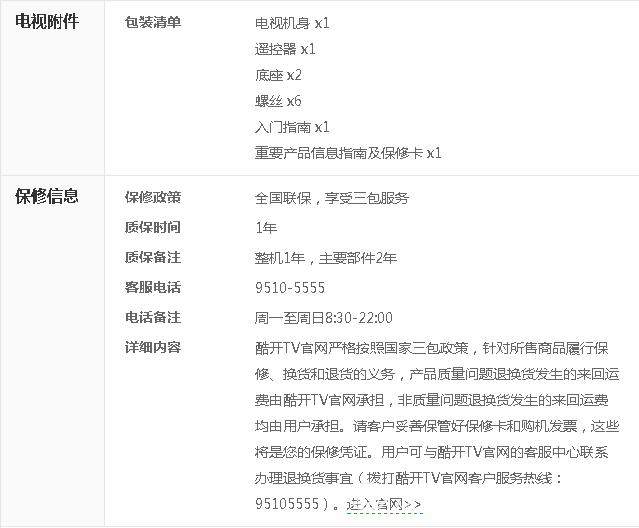 There are good hardware and display effects, of course, with a rich content resources, the combination of software and hardware can play the greatest value of a TV. In terms of content, it is recommended to install a sofa butler - the sofa butler is a third-party app store designed specifically for smart TVs, Android box users, carefully providing television, box users with high-quality TV exclusive version of the application, including with live Or on-demand video and audio and video software, various types of recreational competitive video game software and daily office entertainment management system management tools.
Want to explore more new ways of smart TV, Internet TV box You can install sofa butler (http://), all application software one-click download, expand more exciting content!