Hitomi tells the story of a girl in school. The bright moonlight of midnight scattered in the deep hallway of the classroom, carefully walking forward, but the heels of high-heeled shoes hitting the floor mercilessly betrayed you. Step by step, step by step, filled with background music of Fa, Si notes, not the pace of the devil, but like the pace behind the devil.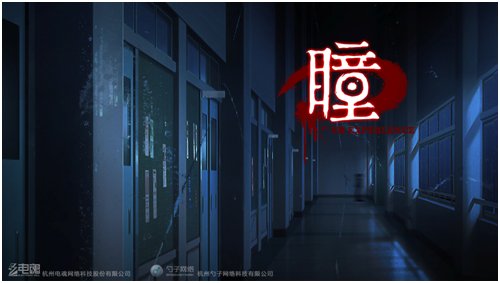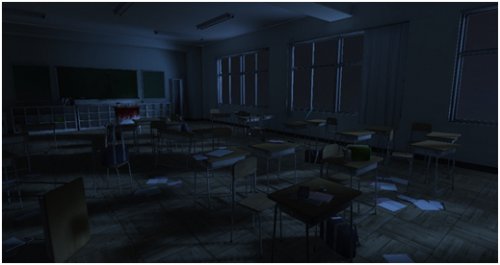 Suddenly, when the door opened, it was thought that something would be saved, waiting for an empty classroom, approaching and seeing a pool of blood! Here is the scene of the crime! You can hear your heartbeat and heavy breathing. Do you want to continue to go forward? The most terrifying thing is not terror itself, but the waiting before terror arrives, waiting for it to slowly defeat you. At this moment, a silver bell-like laughter floated gently...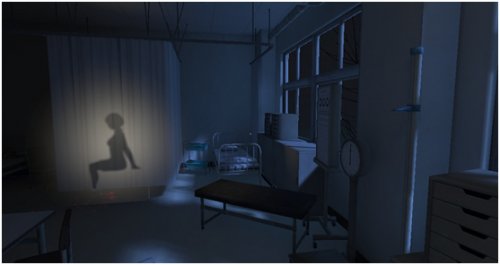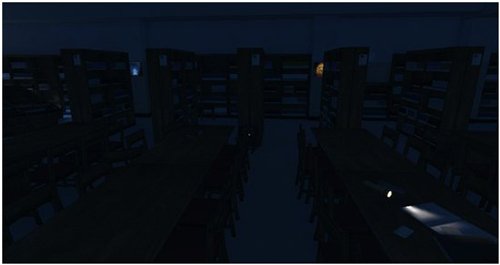 "Pupil" is based on the UE4 engine development, has excellent picture quality, light and shadow effect is more realistic. If you use the Big Brother VR machine to better experience the sound experience from different directions, let you truly feel like a horrible game. Watching a horror movie with VR is like being on the set. When you are intimidated, you can't hide. Remember to protect your helmet!