Considering that Galaxy Note 7 has already made Samsung busy, you may think that the company should not try more experimental techniques in a short time, but this is not the case. At the virtual reality summit held recently, Samsung Electronics Vice President Sung-Hoon Hong revealed that the company is developing a new version of the Gear VR helmet.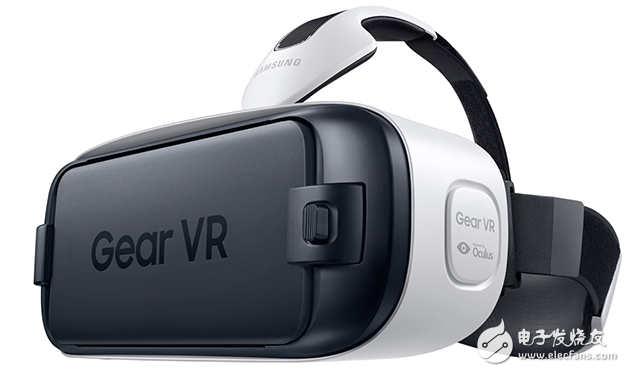 Samsung currently has two Gear VRs on sale, but they are basically considered to be the first generation models. The first Gear VR was released in 2015 and supports Galaxy S6 and Note 5. The second model was released a few months ago with a very limited upgrade and added a USB-C interface to support Galaxy S7 and Note 7.
It can be seen that Samsung will develop a Gear VR for each generation of flagship phones, and this should be the case next year. According to Sung-Hoon Hong, the new version of Gear VR will soon meet the public.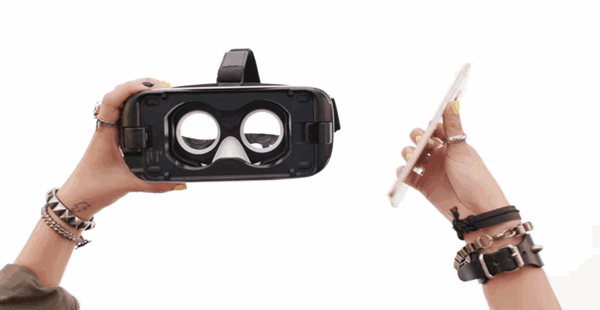 More interestingly, Sung-Hoon Hong revealed that Samsung is currently developing another augmented reality device, which was inspired by the existing technologies of Microsoft HoloLens and Magic Leap.
Sung-Hoon Hong said his team is currently working on a light field engine that delivers a highly realistic hologram effect that looks like it can be touched.
Unfortunately, Sung-Hoon Hong did not provide specific details related to this device.
It is reported that Samsung is expected to officially release its augmented reality technology at the MWC exhibition in February next year. It seems that in addition to the Galaxy S8, this MWC has another product worth looking forward to.
New Energy Power Batteries,New Design Solar Energy Battery,New Energy Battery Lifepo4 12V,New Battery Pack Battery
Shaoxing Honyo International Trading Co., Ltd , https://www.honyopower.com